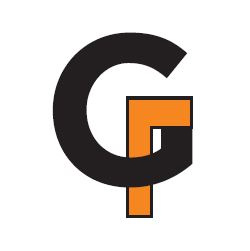 Greeks Advocating the Mature Management of Alcohol (GAMMA) assists fraternity and sorority chapters in their proactive efforts to have an exciting social environment while keeping all members safe and healthy.
GAMMA helps Greek life rise to community standards through:
Discussions revolving around general challenges and initiatives regarding alcohol, drugs, and other high-risk behavior
Providing workshops, speakers, and presentations on Greek-related risk management issues.
Previous programming & workshops included topics covering:

Body image "Does this GAMMA meeting make me look fat"
New Member Symposium – "What I wish I knew"
Hazing
Club Drugs & Fake IDs
Mixers & Formal "Do's & Don'ts"
Sex "The good, The bad, and The contagious"
Mental health and alcohol
National Alcohol Awareness Week & Safe Spring breaks
Halloween
Prescription drug use during finals
As a student run initiative through the Sandler Center, GAMMA facilitates conversations and programs with the work of Greek peer educators. Those best equipped to talk to students about their decisions and actions are other students, specifically within the Greek community. GAMMA is comprised of an Executive Board and individual Chapter Representatives from each Greek Council on campus: Panhellenic, IFC, MGC and NPHC.
For more information about GAMMA
Phone: (305) 284-6120
Email: UMGAMMA@gmail.com / sandler@miami.edu
Facebook: UMGAMMA